That would be the Google Pixel 2 according to the rumors
The leaks suggest that we will see a range of smartphones Google Pixel 2 between October and November 2017, and now we will hear all rumors about the possible specifications of these devices. The first generation models, without a great success, have been well received in the market, so the launch of the Google Pixel 2 seems safe.
When they introduced the first Google Pixel did not comment on who was its real manufacturer, because Google made it clear that it had designed them internally, with much more freedom than the Nexus range, in which its partner manufacturer was quite prominent.
Finally we knew that HTC was directly responsible for the first generation , but with the Google Pixel 2 LG would be the one to take over as manufacturer. Although LG has been responsible for some of the best smartphones in the Nexus family (such as Nexus 4 or Nexus 5), with Google Pixel 2 the search engine brand would like to continue assuming the design completely.
That is, Google Pixel 2 will be created by Google from scratch, will not be based on an earlier model of LG, as with some Nexus. LG would only take care of manufacturing them, without intervening in the design and, unfortunately, so far has not filtered any image of the devices.
Google Pixel 2, three smartphones that will be two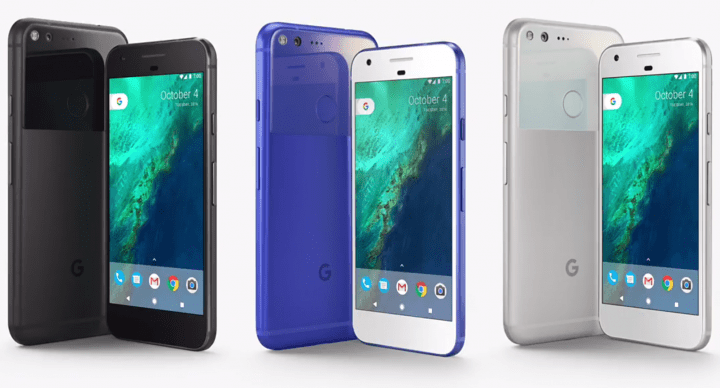 It seems that the idea of ​​Google was to launch three models, a Pixel 2 and a Pixel XL 2 as direct successors of the current, and a third device of greater size, with dimensions that would approach the huge Nexus 6 developed next to Motorola . However, the Pixel 2 XL project might have stopped, and now there would only be two smartphones on the way:
– "Walleye": key name of Pixel 2, with a screen of about 5 inches.
– "Taimen": a model that would be larger than the Pixel XL, between 5.5 and 6 inches.
Nothing is known about the design of the Google Pixel 2. Since the search engine brand is not going to be based on an existing model, you do not have to opt for the LG G6 screen, which we liked when we tried it , although it would not be a Bad starting point.
High-end specifications for Google Pixel 2
A few features of the Google Pixel 2 have been leaked recently thanks to GFXBench's performance tests, which give us some clues about its possible technical file:
– OLED screen (model of 5 inches and another one of between 5.5 and 6 inches).
– Snapdragon 835 8-core processor up to 2.4 GHz.
– 4 GB of RAM.
– 128 GB of storage (maybe with other options).
– Main 12 megapixel camera and 7 megapixel front .
– Android O as operating system.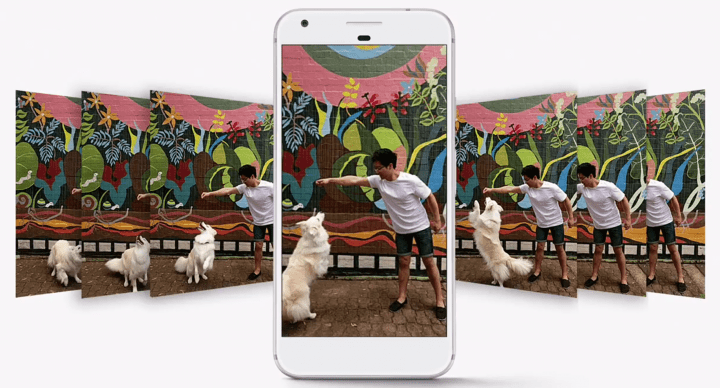 It is clear that we can not rely entirely on these specifications, but a very interesting detail is that it indicates a resolution of 2,560 x 1,312 pixels, which would mean that the Google Pixel 2 would join the fashion of ultra-widescreen displays. It would opt for a ratio of 17.5: 9 versus the usual 16: 9, but different to that used by the LG G6 (18: 9) and Samsung Galaxy S8 (18.5: 9).
The Snapdragon 835, Qualcomm's highest-end processor model, looks very likely for the Google Pixel 2. With regard to 4 GB of RAM, other configurations may be launched, and it is quite possible that the 128 GB model of storage is only available.
The 12-megapixel main camera may be dual, since the current tests do not detect whether one sensor is used or two. We have already presented the news of the future Android O, and we can be sure that the Google Pixel 2 will premiere.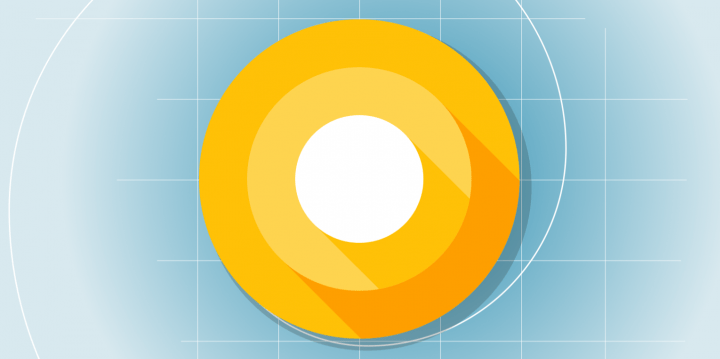 The launch of the Google Pixel 2 is expected for after summer in the northern hemisphere, with October or November being the most likely months. Everything points to that will opt for a premium price like its predecessors, that started from the 649 dollars.
What do you think about the features of the Google Pixel 2? Do you think they will achieve more success than the original terminals?