Nokia 3310 worth $ 2,500: Trump & Putin edition and beyond
Nokia 3310 worth $ 2,500
From modest starting point of the new Nokia, retail for around $ 70, have been added finishing touches and details, to commemorate the meeting at the G-20 Summit in Hamburg the two presidents, for another $ 2,430 coming so at a total cost of $ 2,500
Caviar , a Russian company specializing in luxurious extra customization of smartphones and more, presented a special commemorative device, a Nokia 3310 version 2017 intended to commemorate the meeting at the G-20 Summit in Hamburg the two world leaders Trump and Putin presidents respectively the United States and Russia.
From modest starting point of the new Nokia, retail for around $ 70 , have been added finishing touches and details to others 2,430 $ then arriving at a total cost of well $ 2,500 ; to enrich and make unique this particular model we find the gold portraits of Presidents Donald Trump and Vladimir Putin on the back cover, a G-20 summit middle button features the logo and the adoption of hardened titanium to replace virtually all parties plastic .
Under the portraits of presidents side by side there is also a plate with the place and the date of the summit , of course, always in gold; Caviar writes on his Web site that he chose to want to see the side profiles of Presidents that looking in the same direction, to symbolize "the common desire of progress in US-Russian relations" , we hope progress toward the right direction and peaceful as possible.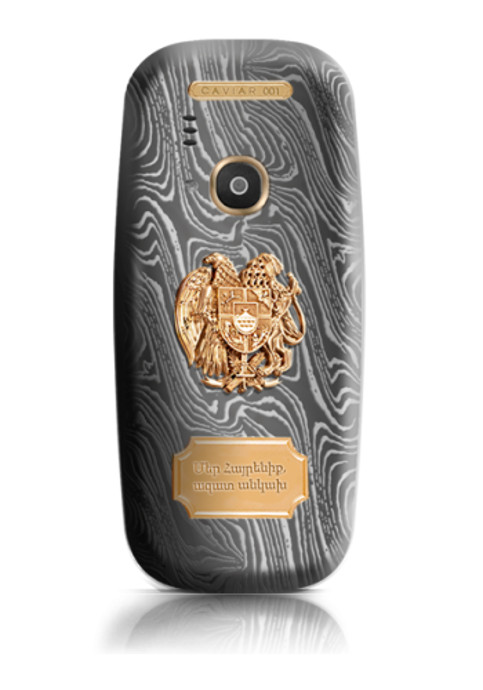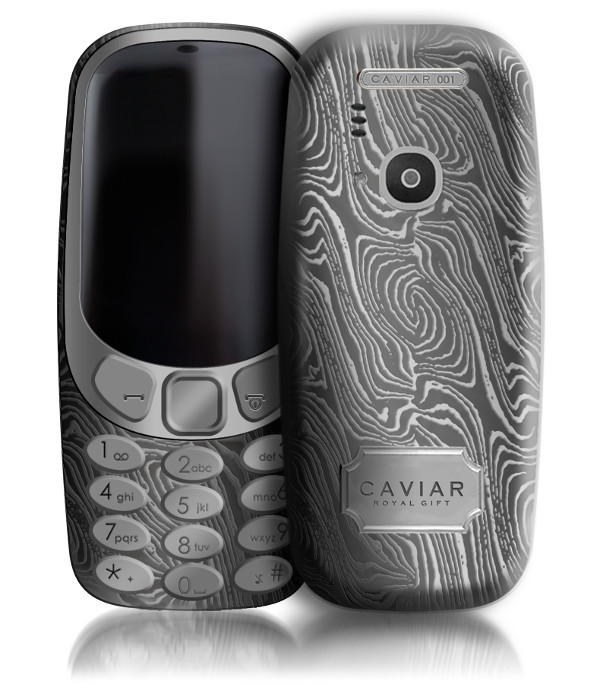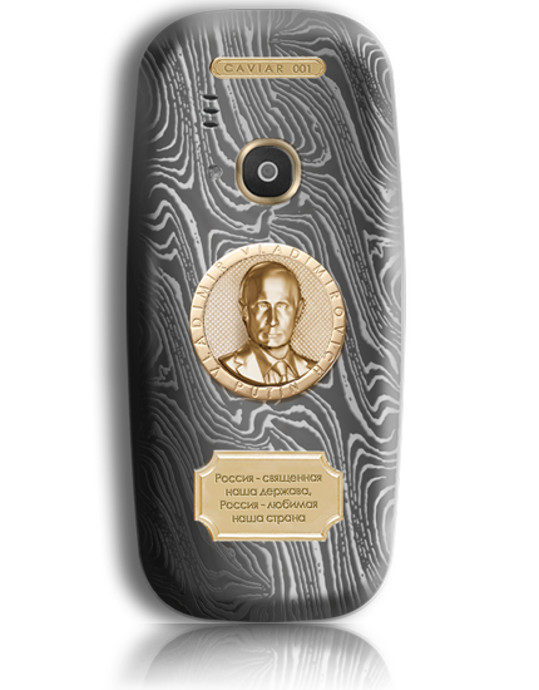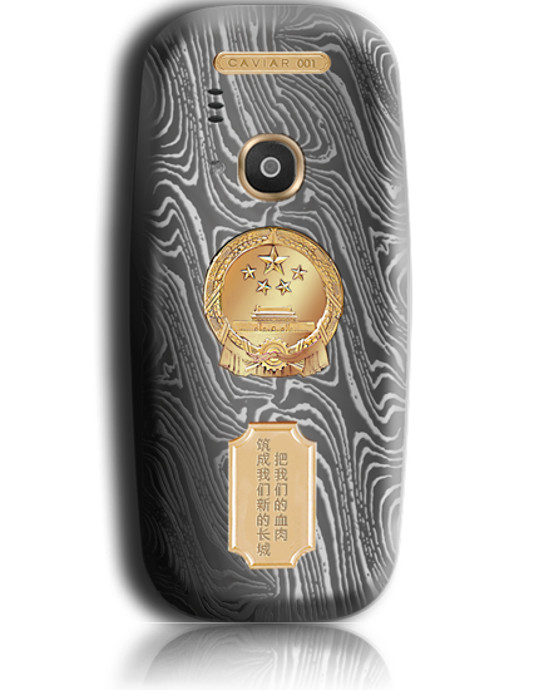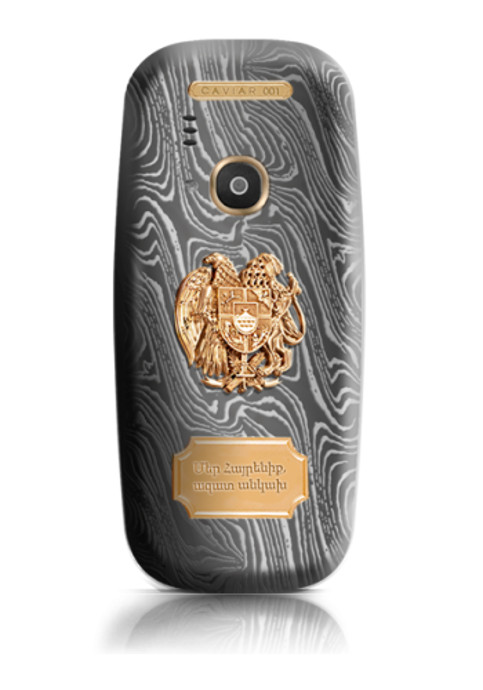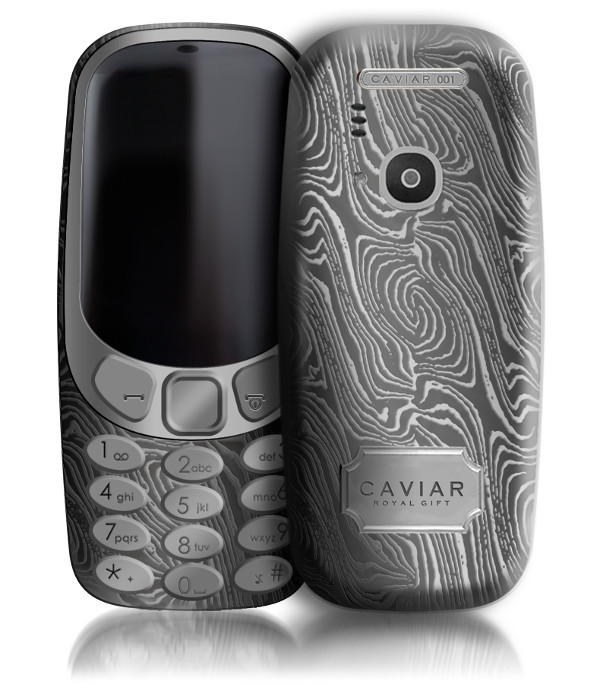 In Nokia to mobile section of the site Caviar Other models are available: the more accessible Titan Damascus (just under $ 2,000 ), the Supreme Putin Damascus and other versions that are specific to China , Russia , Armenia and other countries .