Google will allow you to search your personal things
Google is testing a functionality that will allow users to search their personal things , a section of the search engine that they are trying to implement soon but is already appearing to some other user.
The possibilities offered by Google in search are infinite because you can search in a generic way by selecting the "All" option or more specifically by choosing "images" or "videos" of a specific topic.
Google wants to take a step forward and it seems that it is working on a customized search option , but referred to private content. A search would be carried out between the content of our account, that is, through photos and other files.
It is an option that would be hidden for the moment in the "More" tab of the browser. The option is specifically called " Personal " and appears just below other items such as "books" or "flights".

The results searched through Google using this new option would only be seen by the person who searches them, that is, those results are private since they are referred to the content that has been generated in their own Gmail account.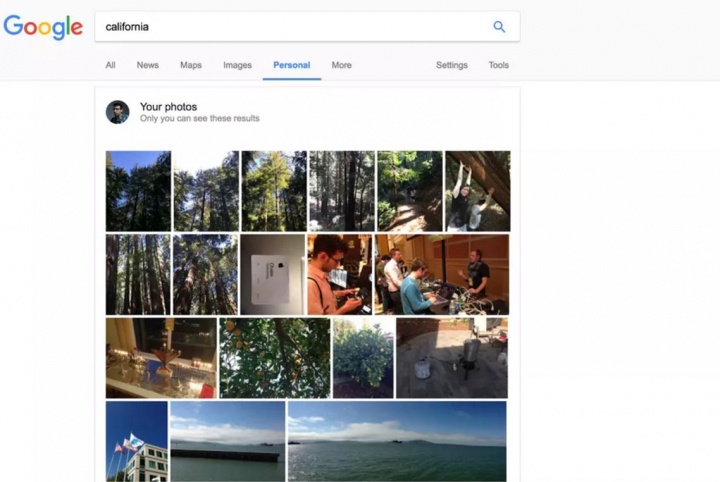 Through the synchronization of Google Photos and other files through the Gmail account, the searcher would be able to perform a complete search from the text box, typing there anything you want to search but only within your content.
The functionality through which Google would let us search among our personal things would be available soon for everyone for Google on the web of any browser always coming in with our email account and also in the Google version.
What do you think about this new possibility of Google search?